Probate
Probate is the legal process by which the deceased's probate estate is administered. The probate estate consists of all property that does not pass by other means (e.g., beneficiary designation, POD or pay-on-death, etc.). Most probates can be handled informally by filing paperwork with the Register in Probate in the county in which the deceased resided. If the deceased had a Will, the personal representative (or executor) appointed in that Will is appointed by the court to act in that capacity. If there is no Will, waivers may be obtained from the deceased's heirs whereby they agree to a person being appointed personal representative. This document then gets filed with the court.
The personal representative's role is to administer the probate estate according to the deceased's wishes and according to the Will (if there is one). Pertinent information will be obtained relating to assets, liabilities, debts, taxes and so forth. The personal representative will have authority to sell a house, a vehicle, close bank accounts, etc. These funds will then be placed in an estate checking account and used to pay administrative expenses of the probate, tax preparation, debts of the decedent, and eventually to make final distributions.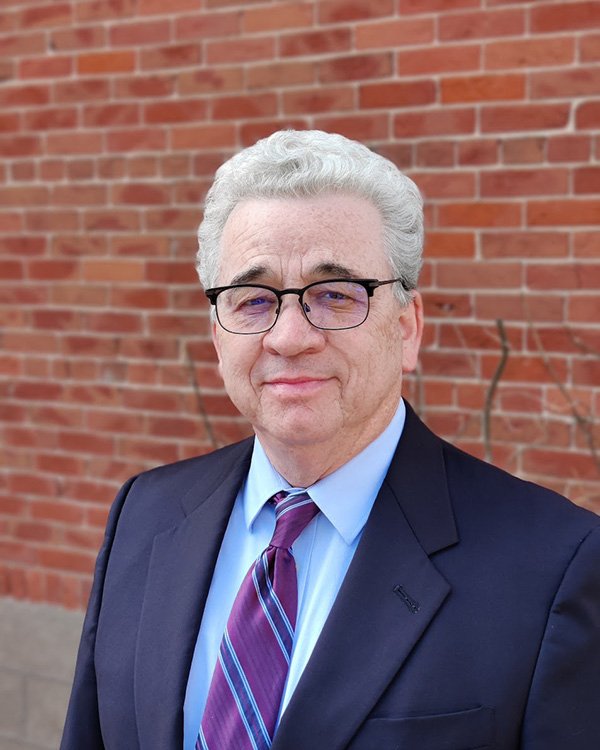 An Inventory of the decedent's assets and liabilities will be prepared and filed with the court. This document outlines the balances as of date of death. This Inventory will be sent to those interested persons listed in the decedent's Will or, if no Will, to the heirs. The personal representative will consult with an accountant regarding final personal income tax returns and possible fiduciary income tax returns. We will reach out to Estate Recovery to determine whether or not public benefits were received by the decedent. Once we feel that the probate estate has been administered completely, a Final Estate Account will be prepared and sent to those interested persons under the Will or, if no Will, to the heirs. Pending no objections or claims being filed in the probate estate, final distributions will be made.
Please contact Attorney Peter Sayner to schedule an appointment regarding the probate process or anything similar. This is a difficult time for the family and loved ones. Mr. Sayner will be happy to compassionately guide you through this process.
If you are unsure of the legal area in which your situation applies, please contact these La Crosse lawyers at cgilkes@fbrs.net or by calling our office at 608.784.3567.