Family Law
If you are going through a divorce/post-divorce or wish to change/revise a judgment of divorce, you will need an experienced attorney to represent you. Attorney Dan Ryan has 30+ years of experience assisting people with the following family law cases:
divorce/post-divorce
child visitation
child support
child custody
paternity case
maintenance/alimony
property division
guardian ad litem

Give us a call or email us, and we will be happy to discuss your case and give you basic information about family law. Attorney Dan Ryan handles cases in the following counties: La Crosse, Vernon, Monroe, Buffalo, Trempealeau, Jackson, Crawford and Richland.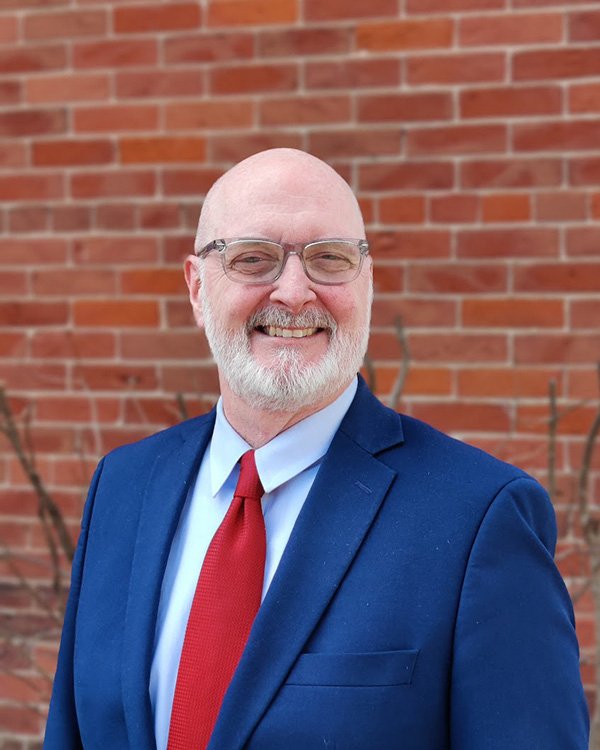 FEES
The first question most clients ask their lawyer is how much a divorce will cost. We do our best to answer this question after talking to you, but in the end, we cannot tell you an exact amount. The total cost of the divorce is impossible to determine at the beginning of a case. You can control how you approach the case, but you cannot control how your spouse approaches it. While you may want to simply get the divorce over with, your spouse may not be so willing to compromise. In these circumstances, we need to defend your rights, and the cost of the divorce will increase. We understand that most of our clients are not independently wealthy. For the most part, they do not have endless amounts of money to spend on legal fees. We are always willing to answer questions about your bill to make sure you understand it. Take a look at our sample fee agreement for more information about our billing procedures and hourly rates.

If you are unsure of the legal area in which your situation applies, please contact these La Crosse lawyers at cgilkes@fbrs.net or by calling our office at 608.784.3567.