Criminal Law
If you are or think you may be accused of a crime, it is important to find an experienced attorney to defend you and protective your rights. Attorney Dan Ryan has been a criminal defense lawyer in the La Crosse area for over 30 years and handles the following types of criminal cases:
traffic law/OWI
drug/alcohol charges
thefts
domestic disputes
assaults
burglaries
batteries
sexual assault
disorderly conduct
Attorney Ryan handles criminal law cases in many local counties, including La Crosse, Vernon, Monroe, Buffalo, Trempealeau, Jackson, Richland and Crawford counties.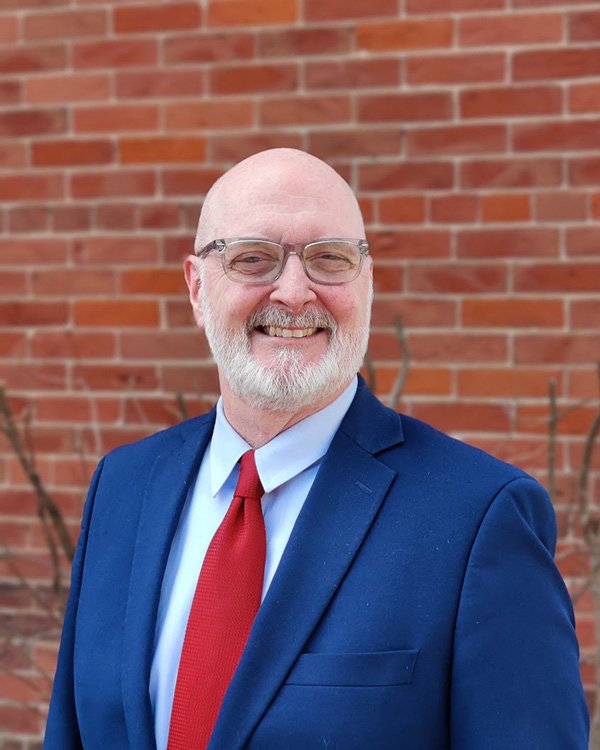 Attorney Ryan has been able to keep his attorney fees affordable. Of course, he cannot give legal advice over the phone unless you have hired him to represent you, but he is happy to share his knowledge of the local courts, and to give you general information about the criminal justice system.
Click to view our Simple Fee Agreement
If you are unsure of the legal area in which your situation applies, please contact these La Crosse lawyers at cgilkes@fbrs.net or by calling our office at 608.784.3567.